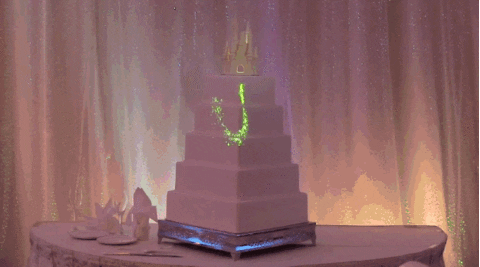 Custom Wedding Cake Projection Mapping
Custom Wedding Cake Projection Mapping

Our Custom package will allow you to customize your wedding cake with additional graphic packs, add sound to your projecton show, custom animations, video and movie clips from your favorite movies and photo slide shows of personal photos into a 3 minute presentation.

Custom made animated video projections wrapped directly onto your wedding cake perfectly! With light projection, we can make a 3d cake come to life with color, special effects, sound, animations, video clips, disney clips, movie clips, photo slide shows of the bride and groom!

We can also Projection Map the main wall behind where the bride and groom sit.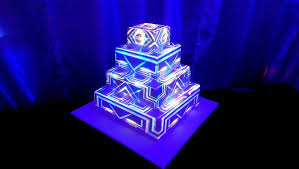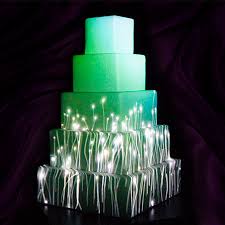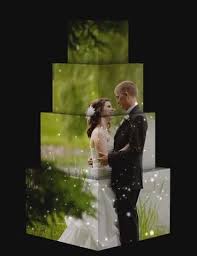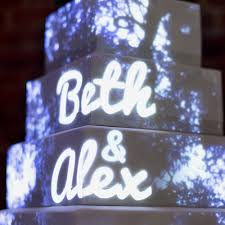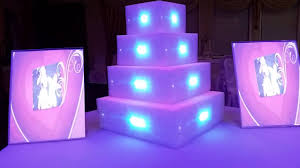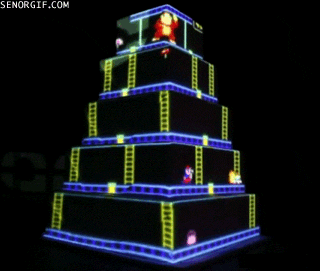 1400