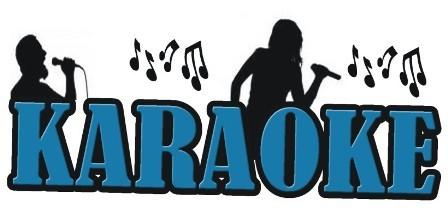 Karaoke DJ Services Spring Special




$550.00

Please call to reserve this item.

Full Service Live Karaoke KJ Services
We Travel to Your Event!
Want to hear our DJ/KJ in action mixing your favorite songs? Visit our Facebook Page https://www.facebook.com/Premierdenver/
*We need access to Wifi for 100,000 Karaoke songs ranging from 1940 through Present (Updated Monthly with all the newest latest hits).

$600.00 for the first 2 hours and $95.00 for each additional hour.
Live KJ Karaoke Hosting is available at discounted rates for Restaurants, Bars, Clubs. Call for details!
This Karaoke DJ Package Includes:

-Our DJ Services, the DJ will manage the singer que and encourage singers to sign up to sing

-Professional grade speakers included! We will mix regular songs inbetween singers or when nobody is currently singing to keep the party going
-32" TV to view the lyrics
- Party Goers Can View Song List REMOTELY using their own cell phone - no download required
-2 Wireless Microphones
-Guests can use their smart phone to access song list and song que or chat with the dj to sign up to sing
-100,000 karaoke songs from 1940's thru present (WIFI REQUIRED)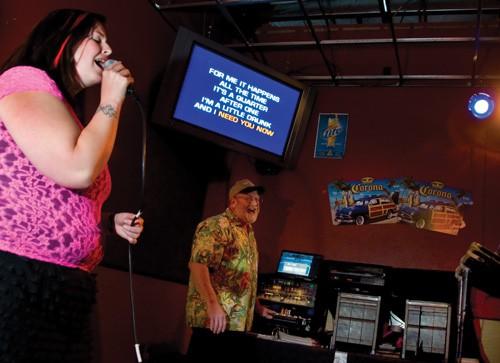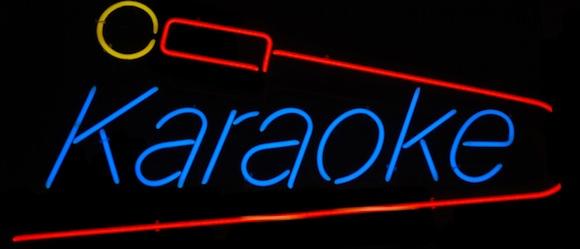 Want to hear our DJ in action mixing your favorite songs? Visit our Facebook Page https://www.facebook.com/Premierdenver/