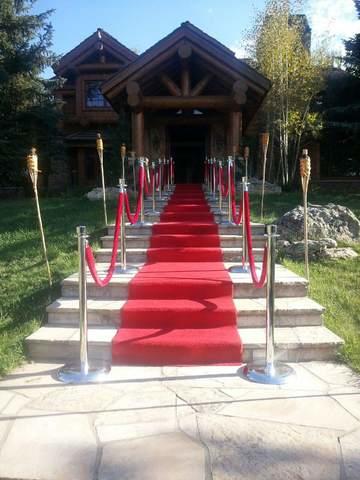 Tape Red Carpet Up Stairs - 3 Dollars Per Step
Have us tape the red carpet up the stairs, at $3.00 per stair.
Please add this option to your cart, then update the quantity needed PER stair.
This option costs more due to the amount of extra tape, and labor.