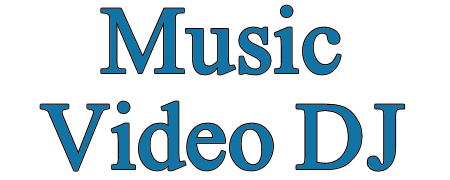 Video DJ Services




$850.00

Please call to reserve this item.

Music Video DJ Services
*We need access to Wifi
$850.00 for the first 2 hours and $95.00 for each additonal hour.
This Music DJ Package Includes:

Our Premium DJ Services, Live DJ
8 Foot Projection Screen
HD Digital Projector
Wireless microphone
All the latest and hottest Music Videos

What is a Video DJ?
The DJ will play the latest and hottest music videos from your favorite artists on a 8 Foot Projection Screen. This is a fun addition to the normal DJ music.
The added Vides DJ Package includes:
The latest and hottest music videos
An 8 Foot Projection Screen
An HD Digital Projector
About the DJ:
With over 10 years in the DJ insdustry we have the experience to play any format of music to your taste! Open format allows us to play a variety of genres to suite a wider variety of people. The music genres are your choice, and you can be as specific as you like with your music choice, or you can let our dj design a playlist for you! But as an open format dj, we can mix any type of genre with other genres.
Our DJ has a passion for:
EDM
Rap
Hip Hop
Pop