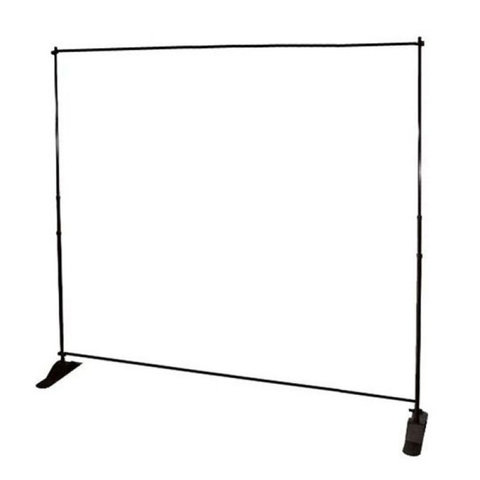 8 Foot by 8 Foot Step and Repeat Frame




$55.00

Please call to reserve this item.

8' By 8' Step and Repeat Frame Rental
Our 8'x8' step and repeat frame has top and bottom pole pockets to make your banner fit perfectly in the frame.
The 8' x 8' is ideal for photos of 2 - 4 people and the 10' x 8' is perfect for 4-6 people.