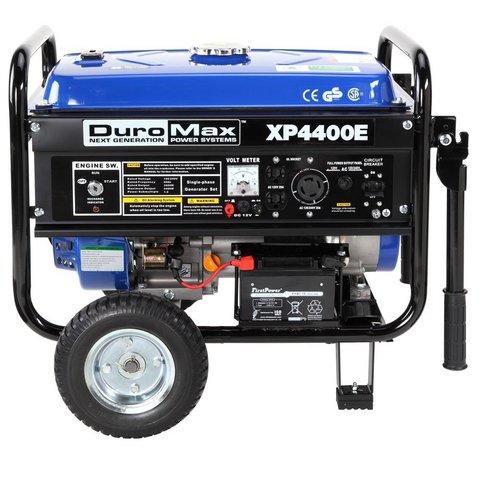 Generator Rental 4400 Watts
This 4400 Watt Generator has a 6-8 hour run time. (Actual run time varies depending on the amount of electricity being used) The Generator comes with a full tank of 4 gallons of 91 Octain gasoline. If you need to run the Generator for more than 6-8 hours, then you can use our re-fill gas can or yours.



If you use your own gasoline, use only 91 Octain. Using lower octain will damage the engine!