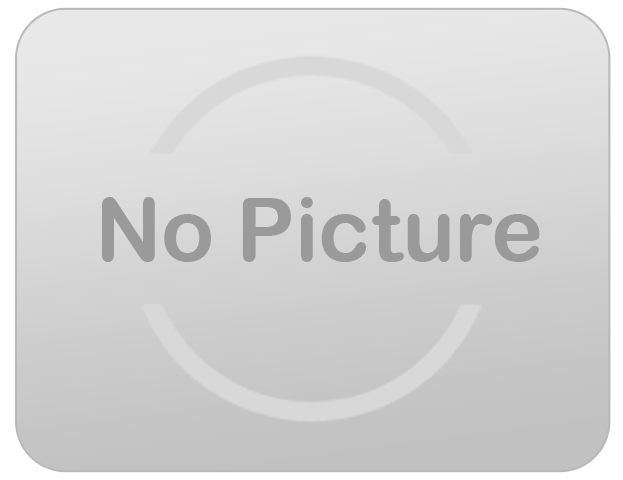 One Print Per Person Per Session (Unlimited Prints)
Unlimited 4x6 Prints means everyone in the photo gets a printed copy, for every session.
(normal green screen pricing only includes 1 print per session regardless or the number of people in the photo.)

*Limited to a 3 hour session. For longer hours please call for pricing.